EXPERIENCE AND STATE OF THE ART TECHNOLOGY
---
Lead Time S.p.A.
The great experience in the sector, the passion for foundry and the developments of recent years have allowed LEAD TIME S.p.A. to face up to the daily challenges of a constantly evolving market.
Thanks to the technology of our systems, we are able to create high-quality ductile iron castings and respect the pre-established production times. This offers us to be competitive on the market and offer to our customers safety and quality.
- Experience - State of the art technology - Professional foresight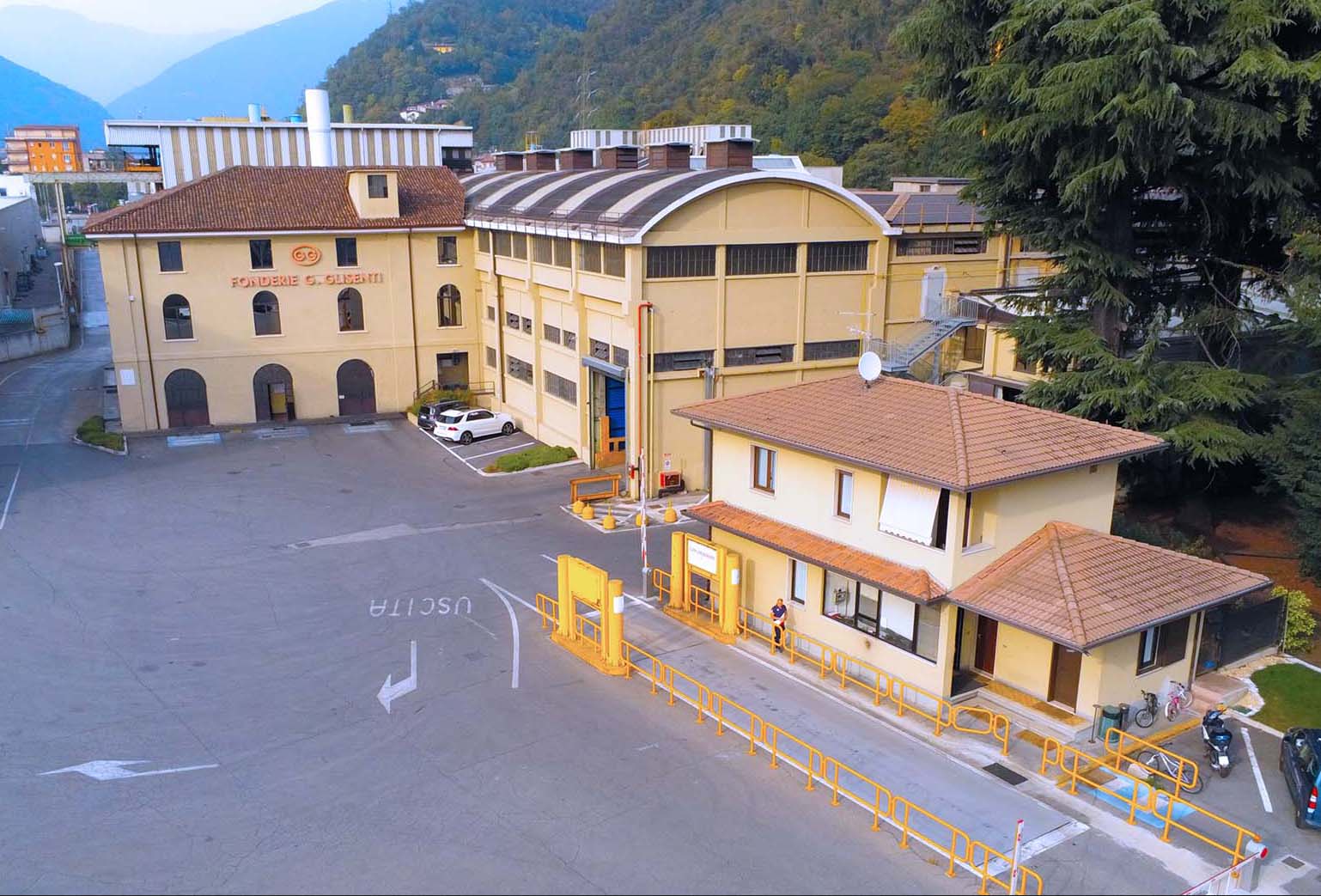 Company controlled by:
Fonderie Guido Glisenti S.p.A.
Villa Carcina , Brescia
160 years in the Italian productive history, an important achievement for a company that manufactures products of excellence with balance and concreteness in the national and international melting panorama. 

Fonderie Guido Glisenti S.p.A produces cast iron items for the main European automotive brands and for the principal worldwide constructors of earthmoving machines and tractors. It boasts modern and technologically up-to-date facilities and control machinery fit for an increasingly demanding market in terms of quality and reliability of product.