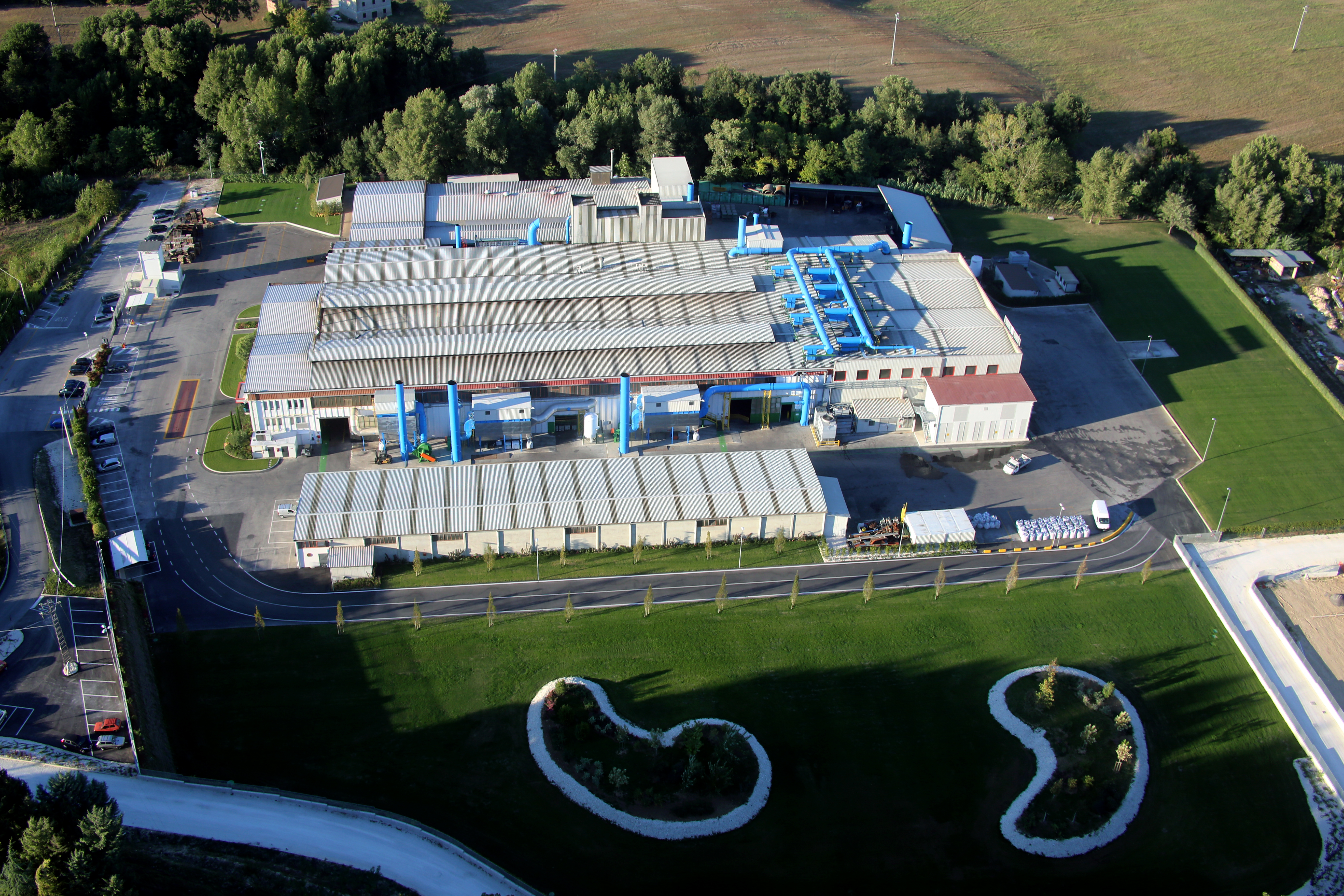 ---
EXPERIENCE, AND STATE OF THE ART TECHNOLOGY
The great experience in the sector, the passion for foundry and the developments of recent years have allowed LEAD TIME S.p.A. to face up to the daily challenges of a constantly evolving market.
Thanks to the technology of our systems, we are able to create high-quality ductile iron castings and respect the pre-established production times. This offers us to be competitive on the market and offer to our customers safety and quality.
PRODUCT QUALITY, HEALTH AND SAFETY, RESPECT FOR THE ENVIRONMENT
Always aware of the changes of a world in continuous evolution and to the health and safety of our staff, we have also oriented our investments in this direction, to obtain the certifications for products quality, for health and safety management in the workplace and for environmental management systems.