Certified following the strict standard UNI EN ISO 14001:2015, LEAD TIME is continuously involved in improving its production process efficiency and in reducing environmental impact using the best available technologies. Environment ethic is an important part of the company policy. Data monitoring (i.e.: energetic consumption and emission), strong commitment in recycling and responsible use of raw material allow us to responsibly manage our activities in an eco-friendly way.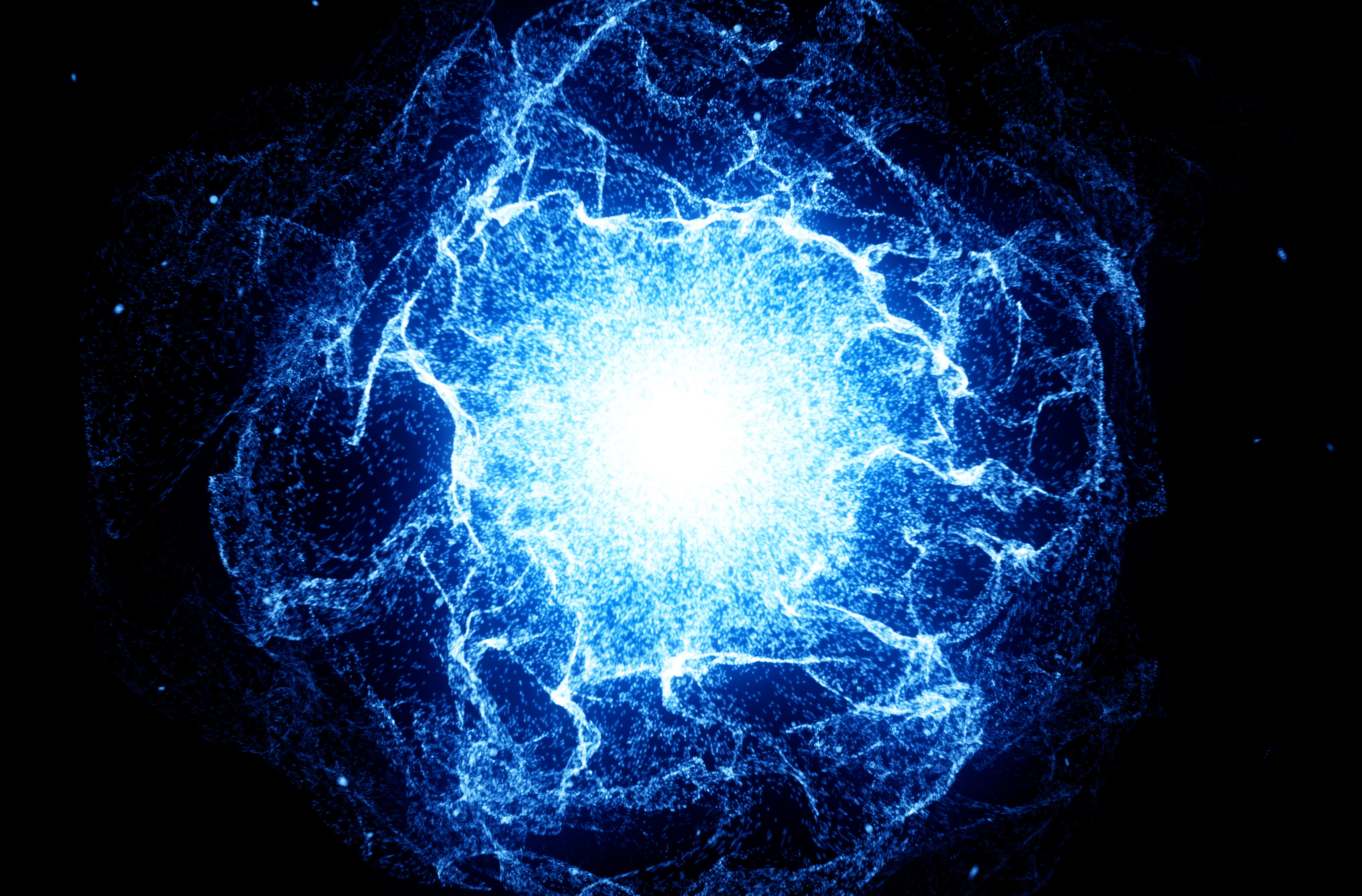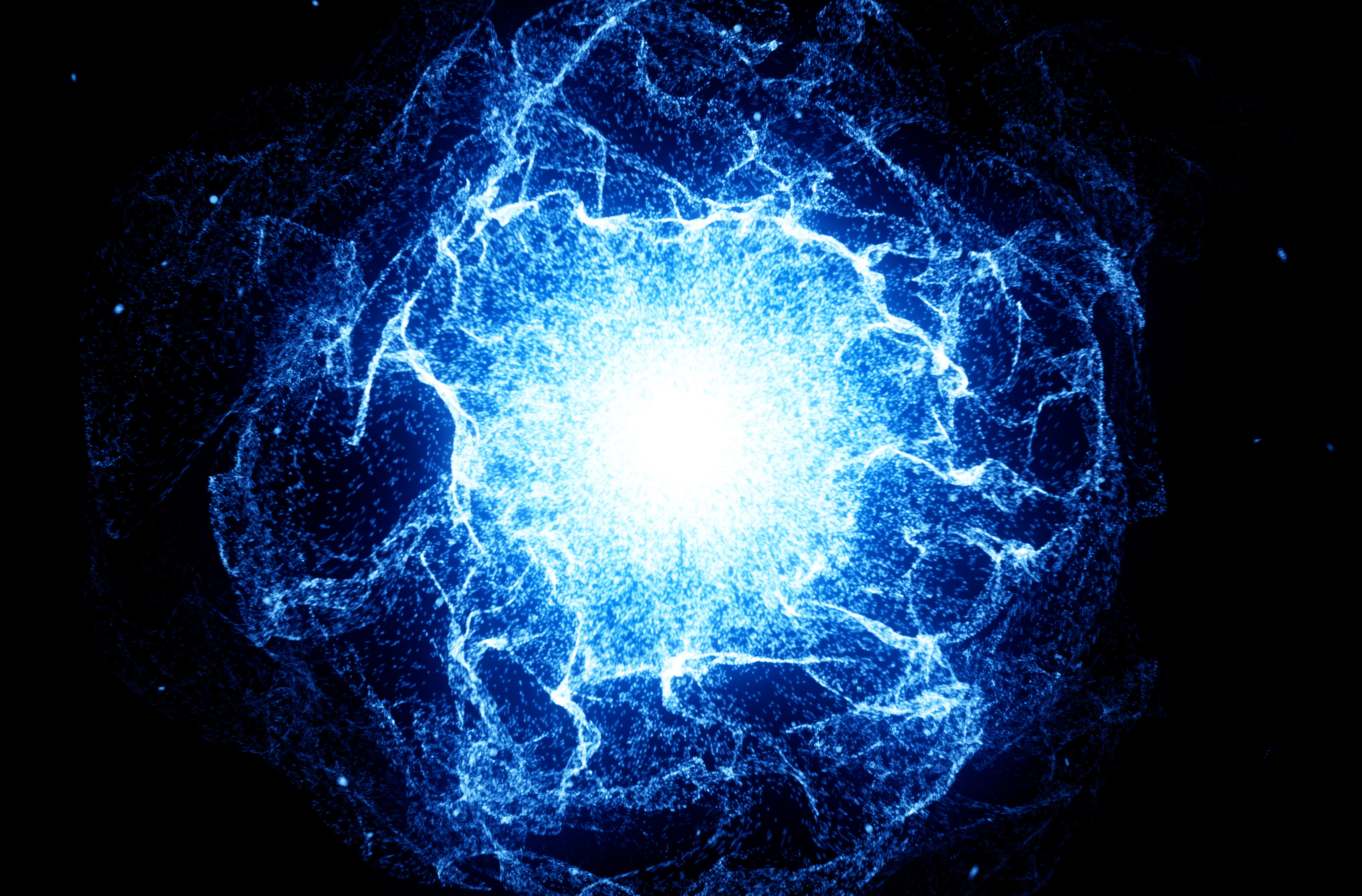 Electric energy
The careful management of energy resources commits us to a responsible use of them and allow a continuous quest for efficiency.
Water
We carefully monitor water use in our industrial processes and - through recycle systems – we always search for a more efficient use of this vital and natural resource.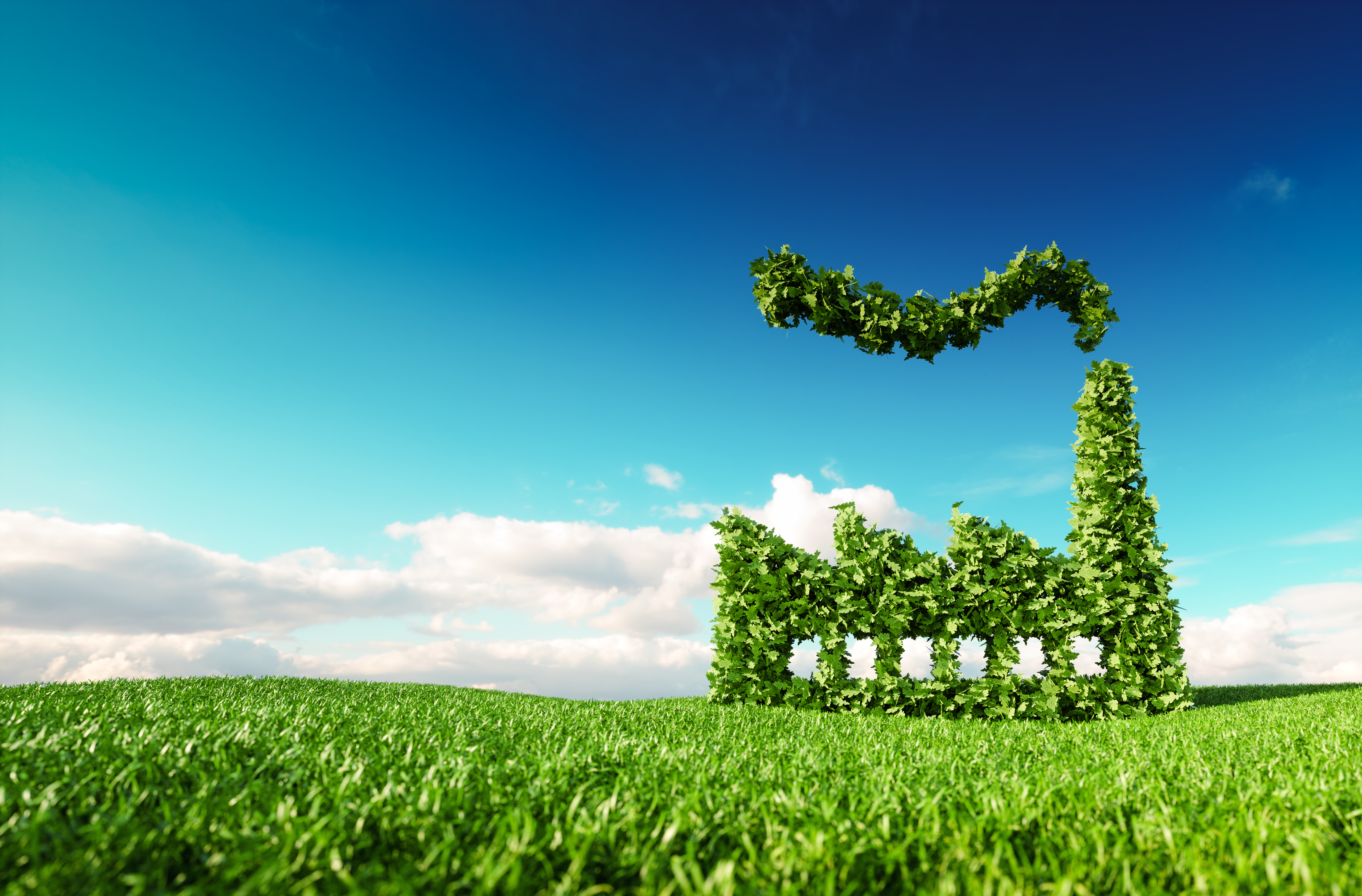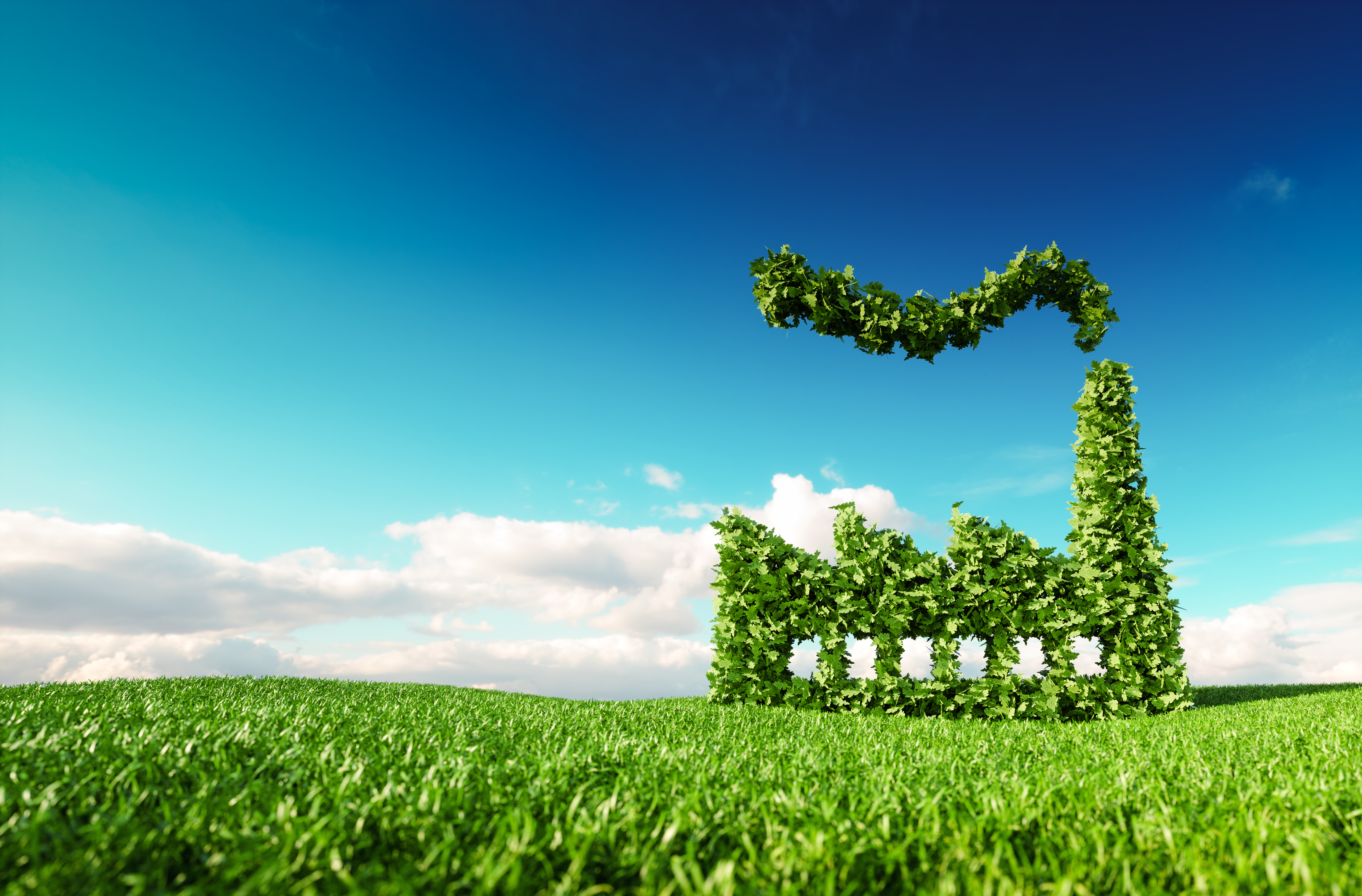 Aware of the important environmental impact that our business generates, we monitor the emissions to the chimneys in real time: pre-alarm thresholds allow us to predict any functional decay of the smoke abatement systems for more timely and effective interventions..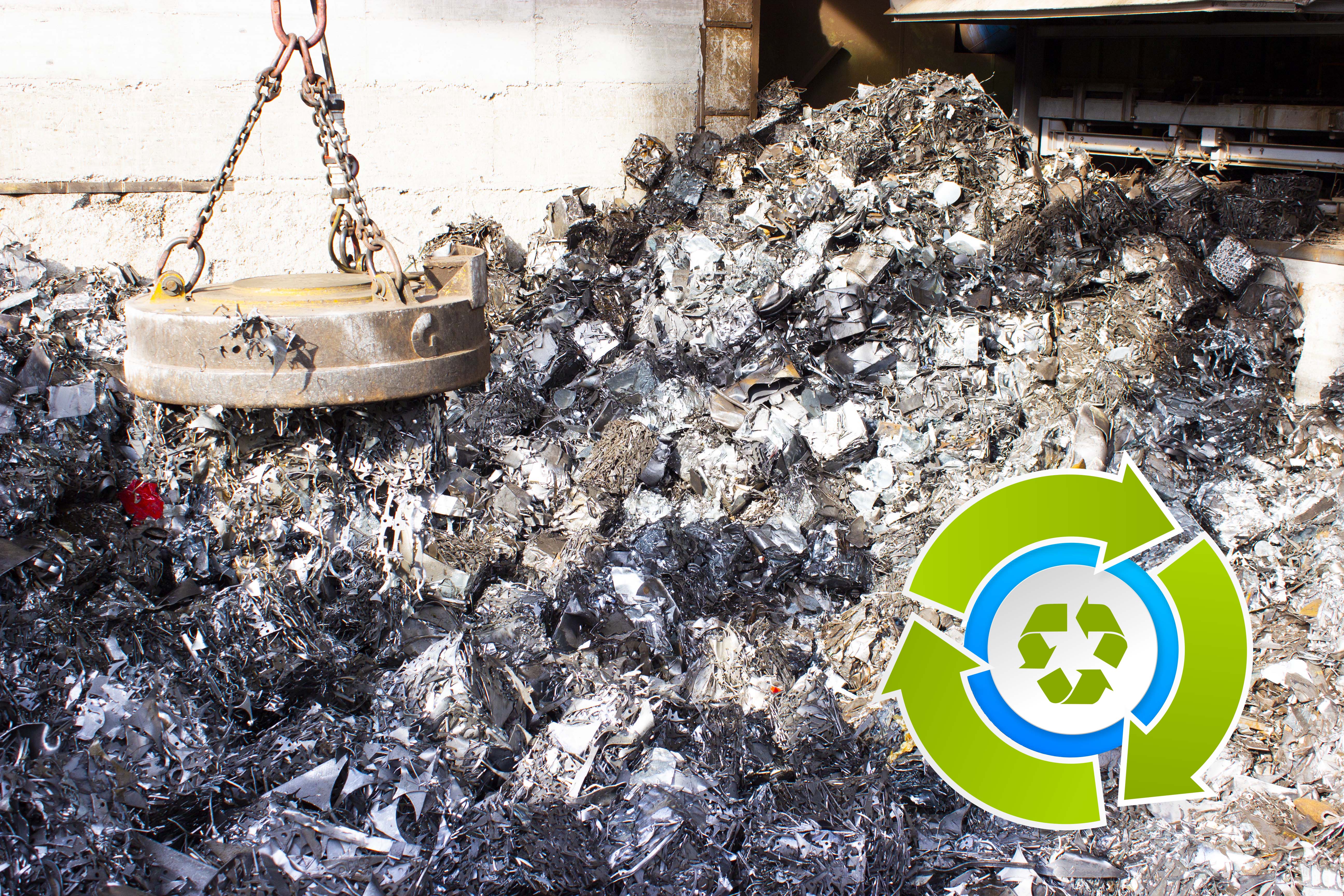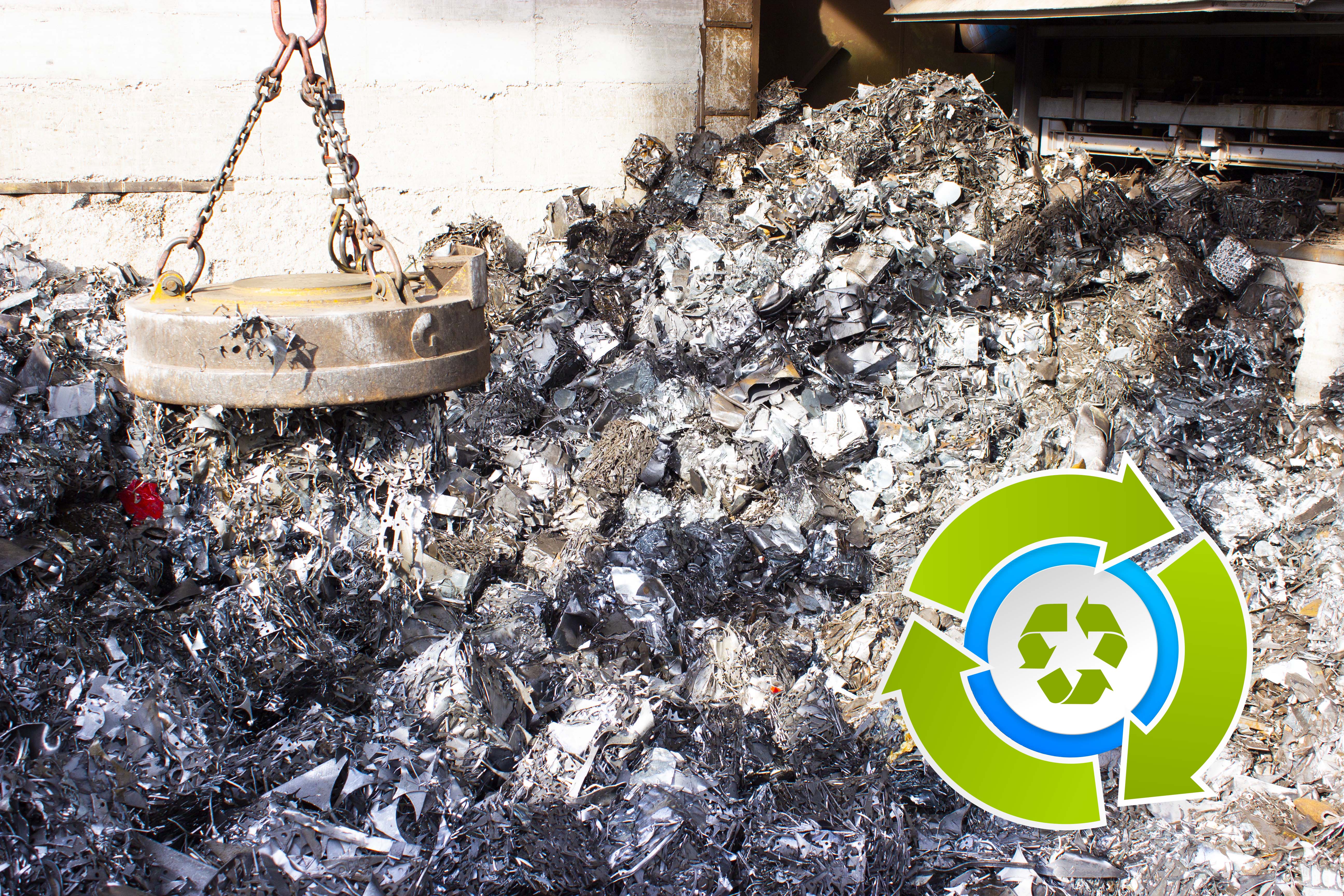 We operate in circular economy 100% recyclable products 60% of raw material from recycled products 95% recyclable waste .