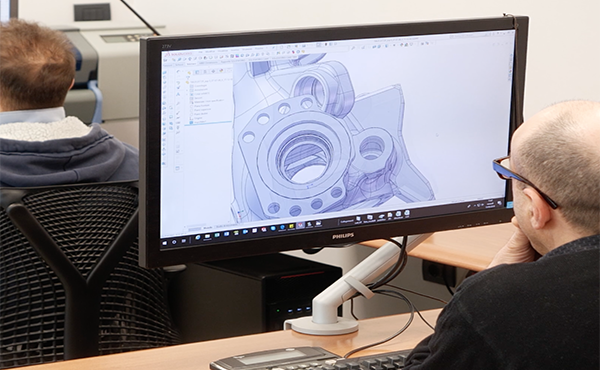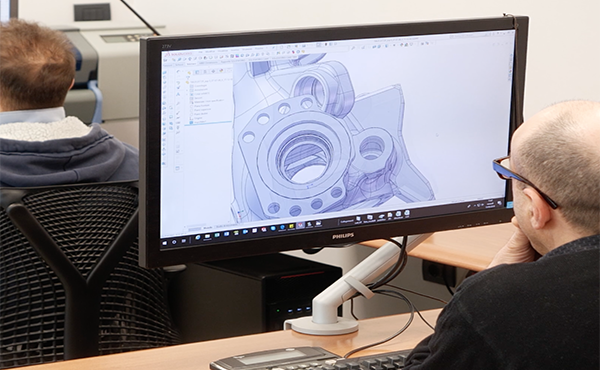 An up-to-date engineering office has the latest technological versions of CAD/CAM available, melting simulation and solidification software included. Engineering service is an effective tool at our Customer service. Optimization of sampling times, improvement of production processes and focus on possible critical situation and relevant solutions are some of the clear advantages of this tool.
Pattern equipment construction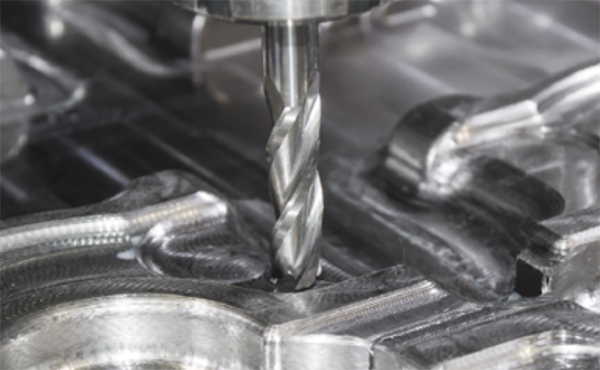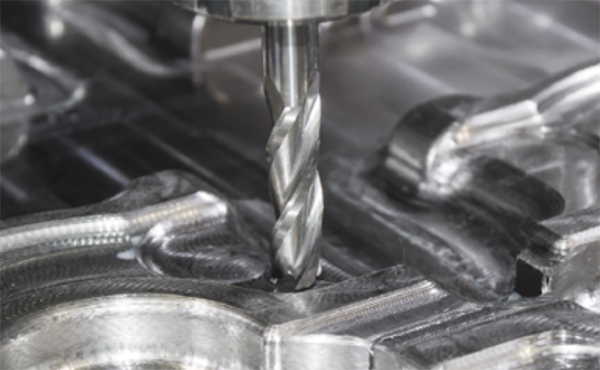 LEAD TIME sets up a solid network of partners specialized in building foundry pattern equipment. Specialized technicians and machineries are daily dedicated to the service of Lead Time's integrated process with a unique aim: to guarantee quality, on-time delivery and efficiency..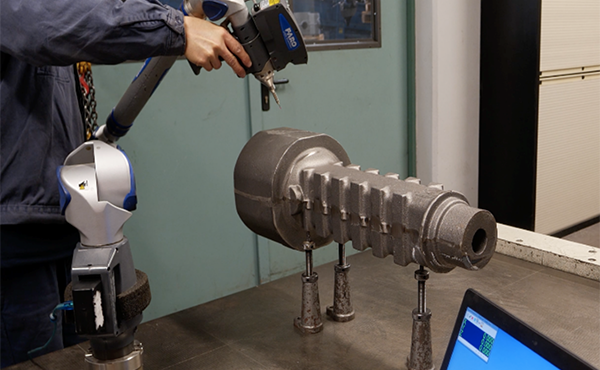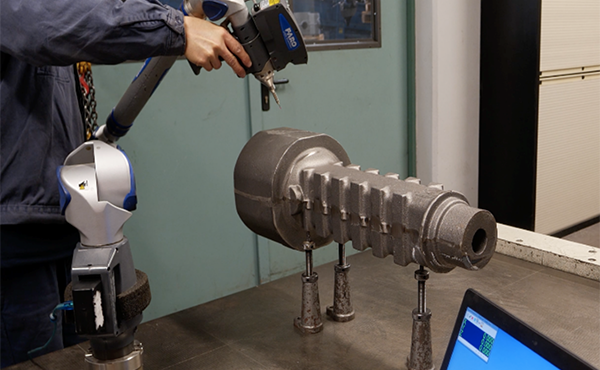 .Metrology laboratory 3D controls by FARO measuring arm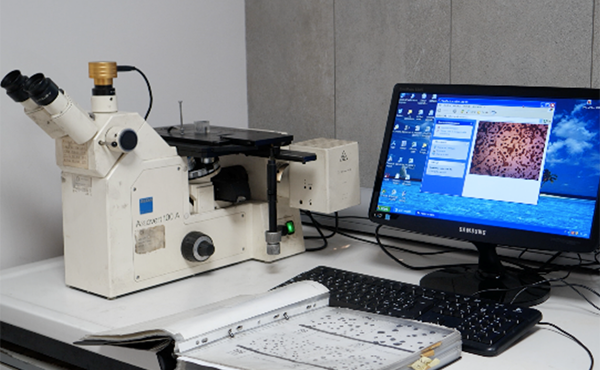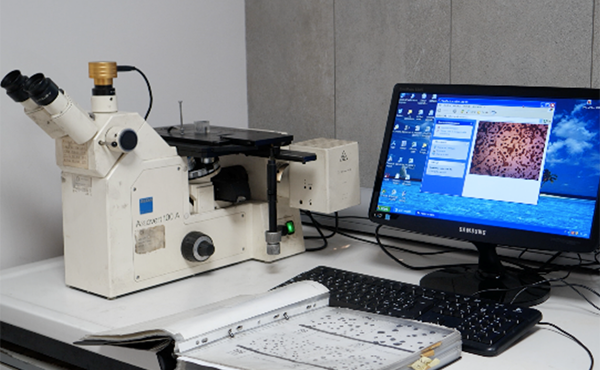 . - QUANTOMETERS - DUROMETER - TENSILE STRENGH TEST - MICROSCOPIC ANALYSIS for structures check - ULTRASOUND SPESSIMETERS Gilardoni DG40 - U.T. IMMERSION TEST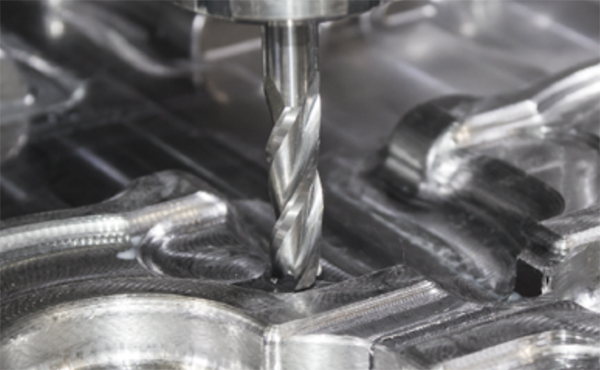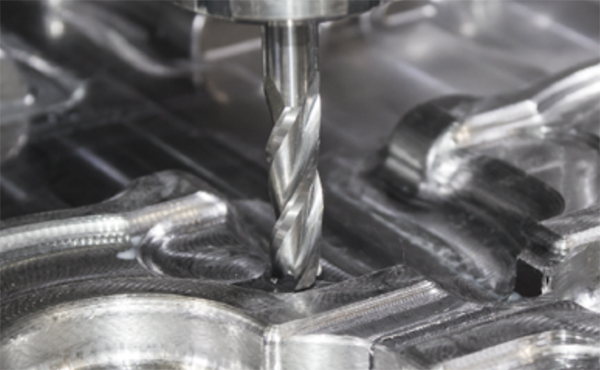 Know-how and technical skill characterize each phase of the Lead Time's castings machining; partner companies and specialized technicians always guarantee the maximum level of service. CNC milling and turning operations are performed on high tech machining tools. Strict quality controls secure the machining operation process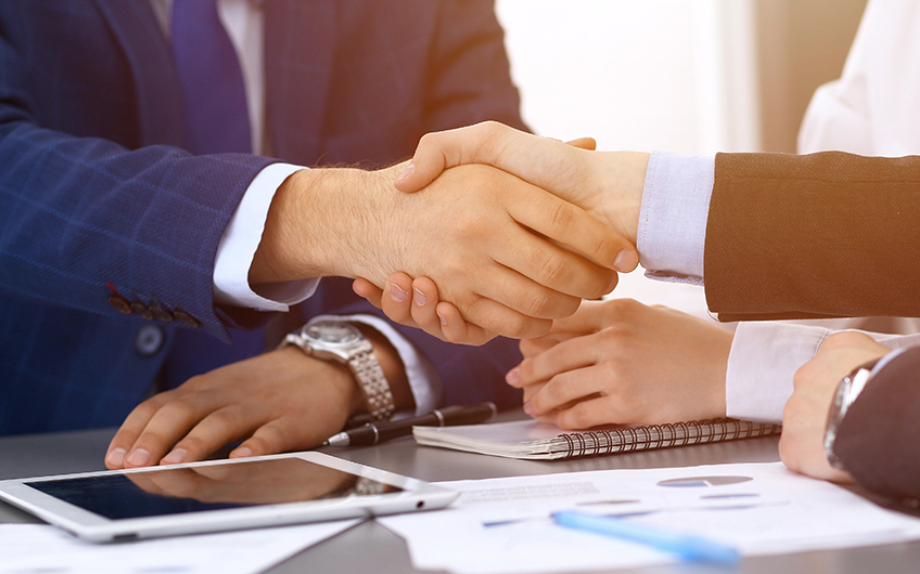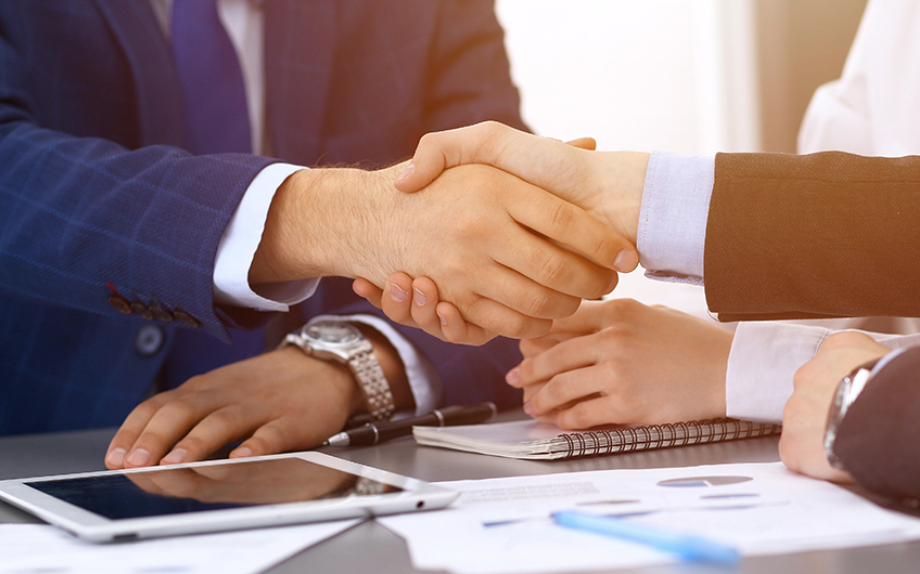 Qualified Lead Time after-sale support is always at customer's service. Analysis capability, quick answers and problem solving attitude are the mark of the after sales Lead Time staff.