EXPERIENCE AND ADVANCED TECHNOLOGY
---
Lead Time S.p.A.
The experience acquired in our field, the passion for foundry and the high investments in the recent past years allowed LEAD TIME S.p.A. to handle the daily challenges of this ever-evolving market.
Thanks to our plants technology, we are able to realize high quality spheroidal cast iron castings and to respect the scheduled production times. This gives us competitiveness on the market and allows us to offer safety and quality to our customers.
- EXPERIENCE - ADVANCED TECHNOLOGY - PROFESSIONAL FARSIGHTEDNESS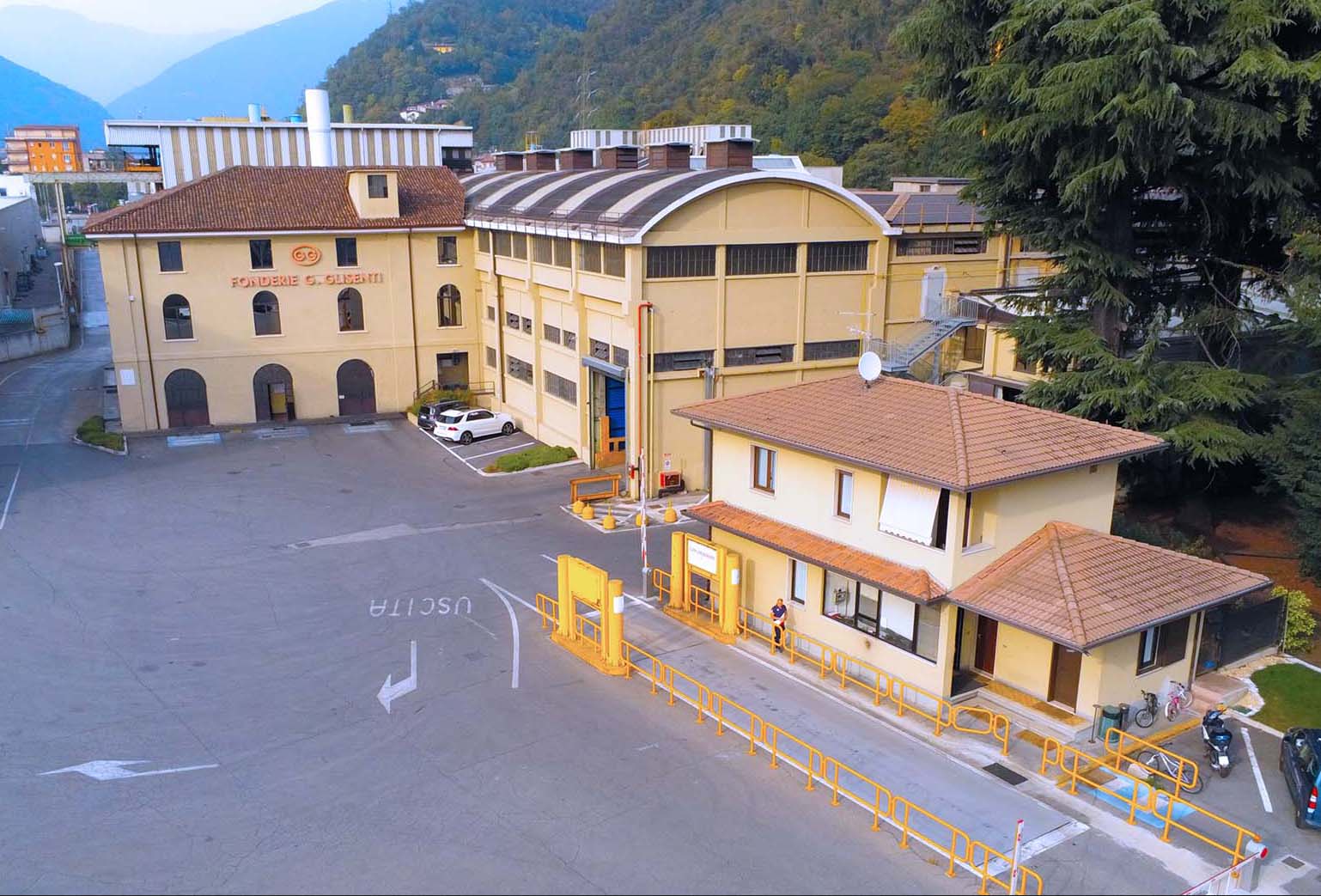 Company controlled by:
Fonderie Guido Glisenti S.p.A.
Villa Carcina , Brescia
160 years of Italian production history, numbers of a company which produces excellences in the national and international panorama of melting. Guido Glisenti S.p.A. foundries produce castings for the main European automotive companies, for the world's leading manufacturers of tractors and earthmoving machines. The company is equipped with modern and technologically advanced plants and control equipment adapted to the increasingly requests of the Market in terms of quality and reliability of the product.